Upcoming Events
From weekly food truck visits to Sunday Polo matches, use our online event calendar to plan your next visit. Additional information can also be found on the King Family Vineyards Facebook Page.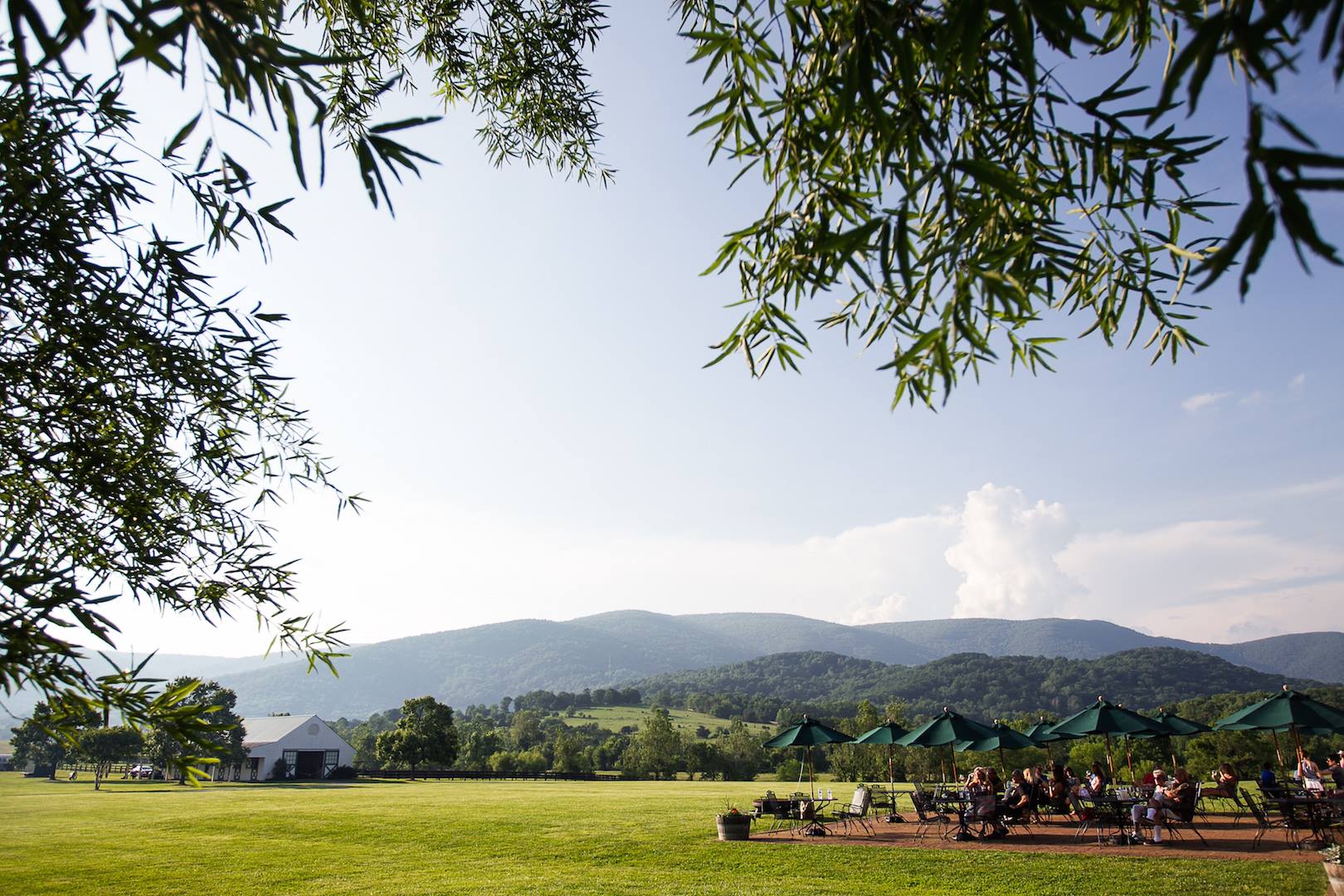 Trivia nights in the Pavilion
Every Wednesday night, starting at 6pm, we're hosting trivia! Grab your friends and join us for a fun night of trivia, wine and prizes! It is free to play and no reservations are required. 
A Carriage House Christmas
Join us for a day of Christmas fun at King Family Vineyards on Sunday, 12/4 starting at 10am.
We will be offering:
*Photos with Santa FREE of charge!
*A wreath making workshop – stay tuned for more details on this program
*A craft festival hosted by our friends at Craft C-Ville
*Live music with Tara Mills & Friends from 12PM-3PM
*food trucks, wine, & s'mores by the fire!
This free event starts at 10am and is the perfect time to complete your Christmas shopping and spend the afternoon on the farm. Plenty of free parking and space to spread out with your friends & family to enjoy the day.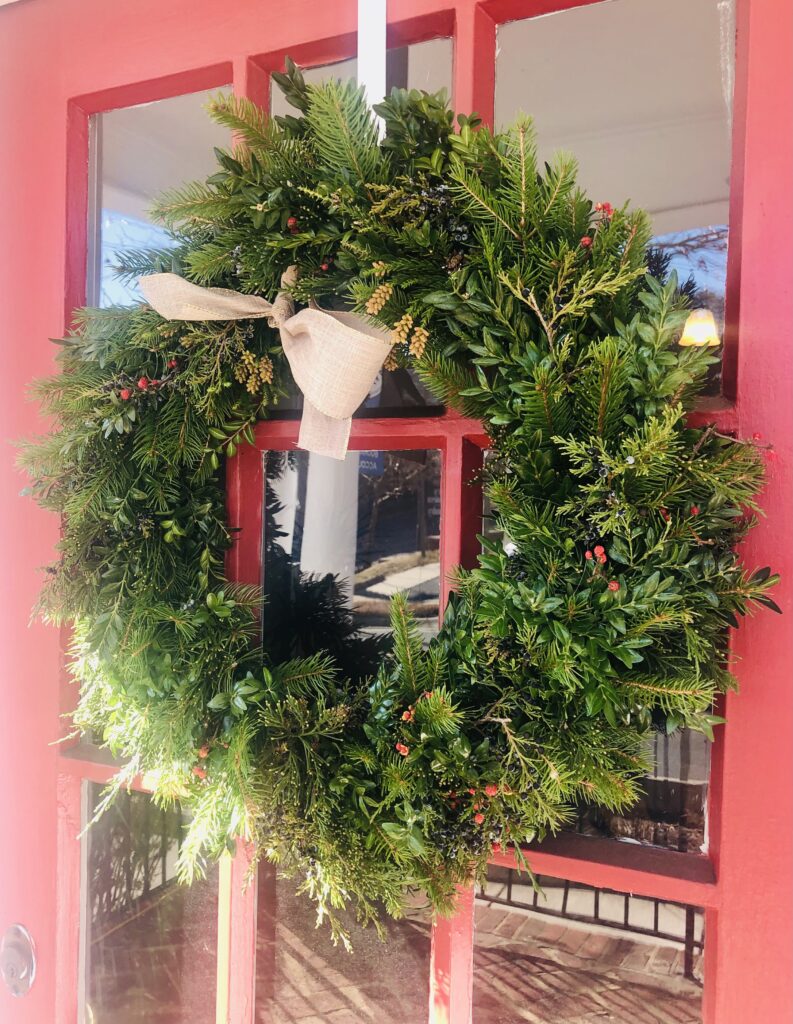 Wreath Making Workshops
In these festive workshops you will create an 18″ evergreen wreath for your front door. Using locally sourced materiala, Jennifer Blanchet of Flowergirl Cville will teach you how to design and build a one of a kind long lasting wreath.
Snacks provided, wine for purchase! 
Workshops are offered on Wednesday, 12/14 and Sunday, 12/18. 
To register for these events, please click HERE. 
Use Promo Code EARLYREG by December 4th for a 10% discount.
You may preview Jennifer's work on Instagram @flowergirlcville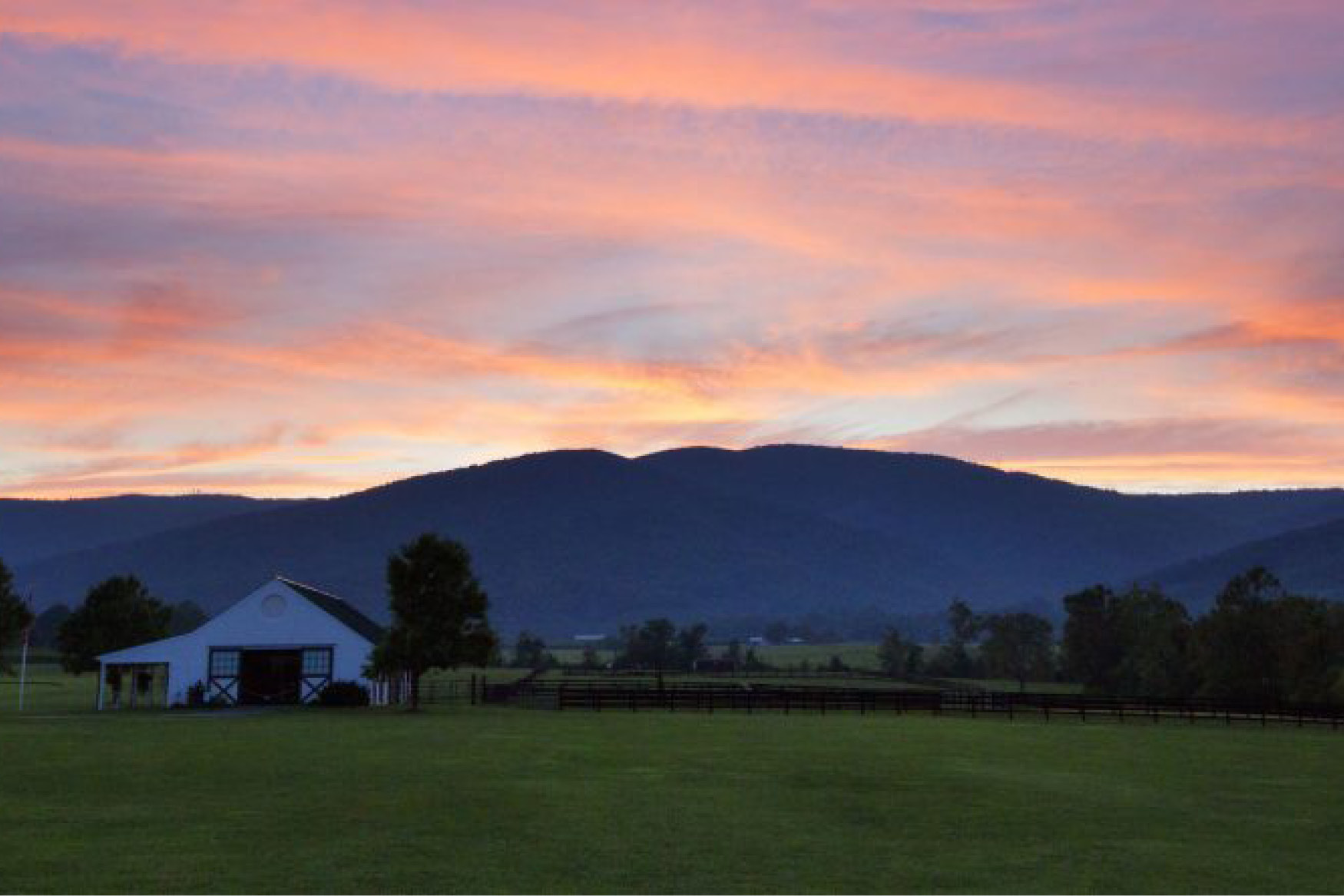 Food Trucks
Come see us on Wednesday Evenings, Saturdays and Sundays to enjoy a variety of local food truck favorites. #NoDishes
Sunday, December 4th: Popitos Pizza and Twisted Biscuts
Be sure to check back frequently for updates!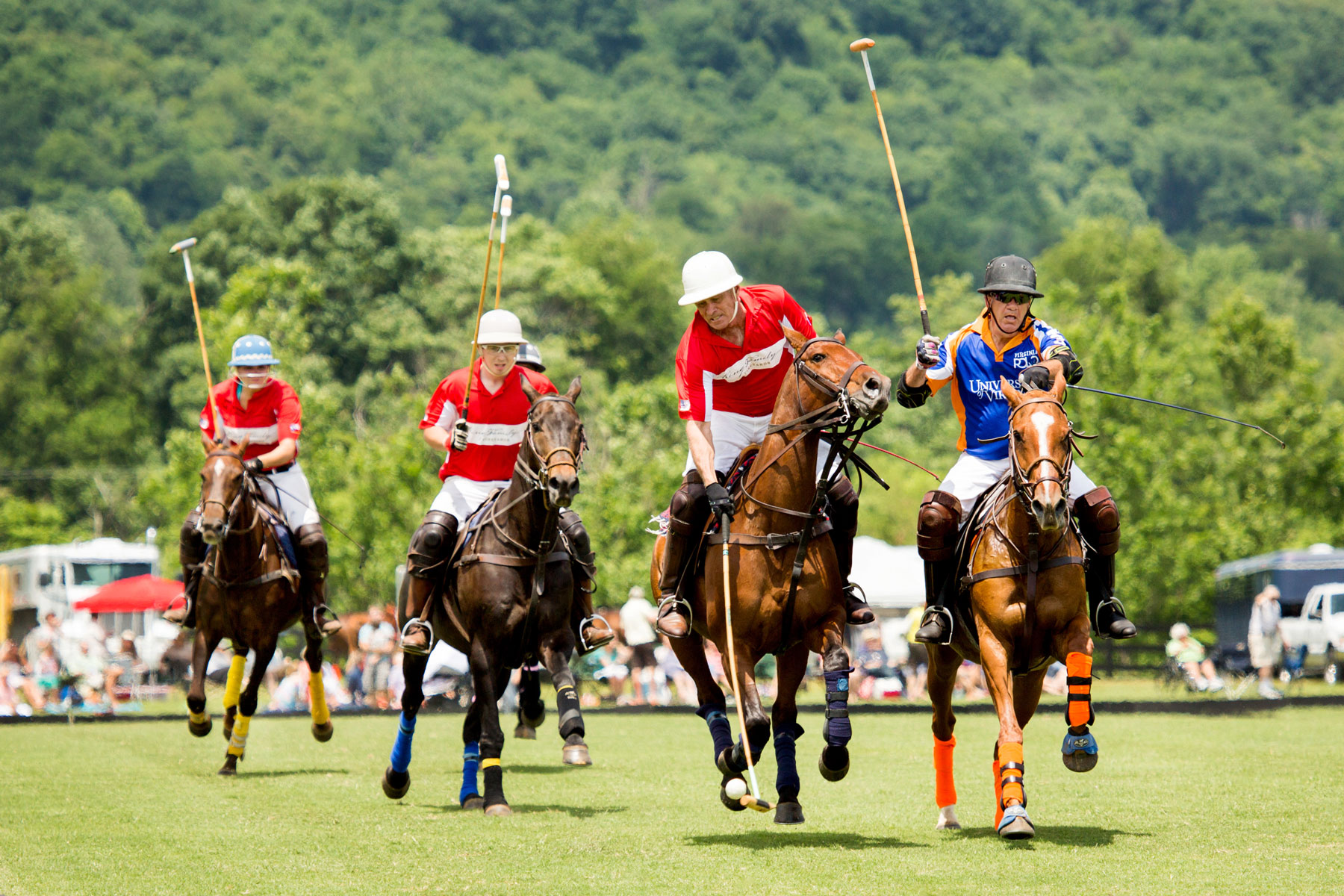 The 2022 Roseland Polo season is now over. stay tuned for next year's schedule to be announced in the spring. thank you for your support this season!
On polo season Sundays, Tasting Room visitors are invited to join us fieldside to watch polo. Gates open at 10:00 am and matches begin at 12:00 pm.
Visit our Polo page, or our Facebook on Sunday mornings after 9:00am between Memorial Day Weekend and October to confirm match status.