Upcoming Events
From weekly food truck visits to Sunday Polo matches, use our online event calendar to plan your next visit. Additional information can also be found on the King Family Vineyards Facebook Page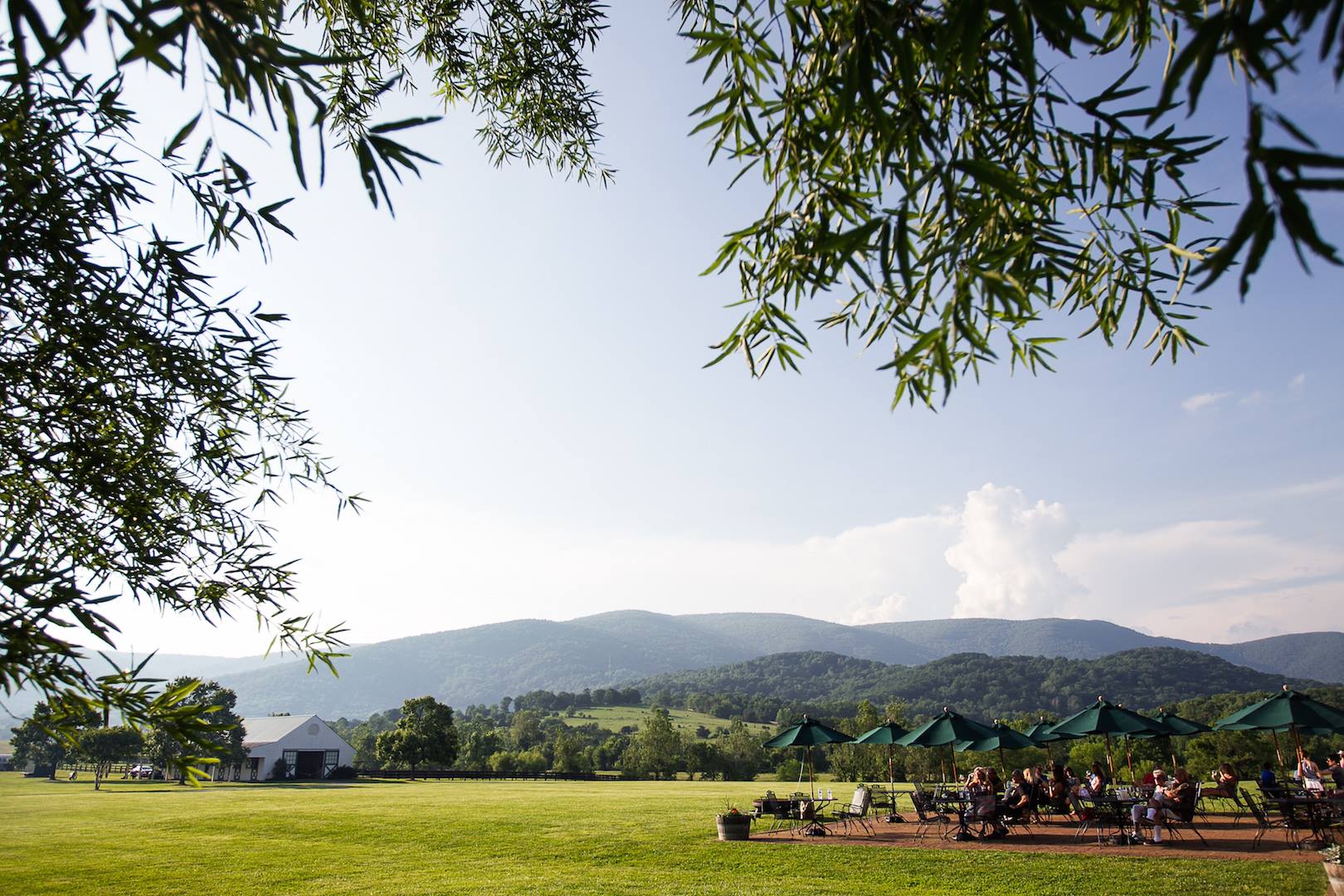 Food Truck Visits
Sat & Sun 11:00am – 4:00pm  |  Wed 5:00pm – 8:00pm 
Wednesday, July 28th – Ignacio's Mexican Tacos & Thrill of the Grill
Saturday, July 31st – Heard!
Sunday, August 1st – Ignacio's Mexican Tacos and Thrill of the Grill
Wednesday, August 4th – Blue Ridge Pizza, Heard! and Crozet Creamery
Saturday, August 7th – FARMacy
Sunday, August 8th – Raclette, Two Brothers Southwestern Grill and Salty Bottom Blues Oysters
Wednesday, August 11th – Good Waffles and Moe's BBQ
Saturday, August 14th – Frosty Dogs
Sunday, August 15th – Ignacio's Mexican Tacos and Frosty Dogs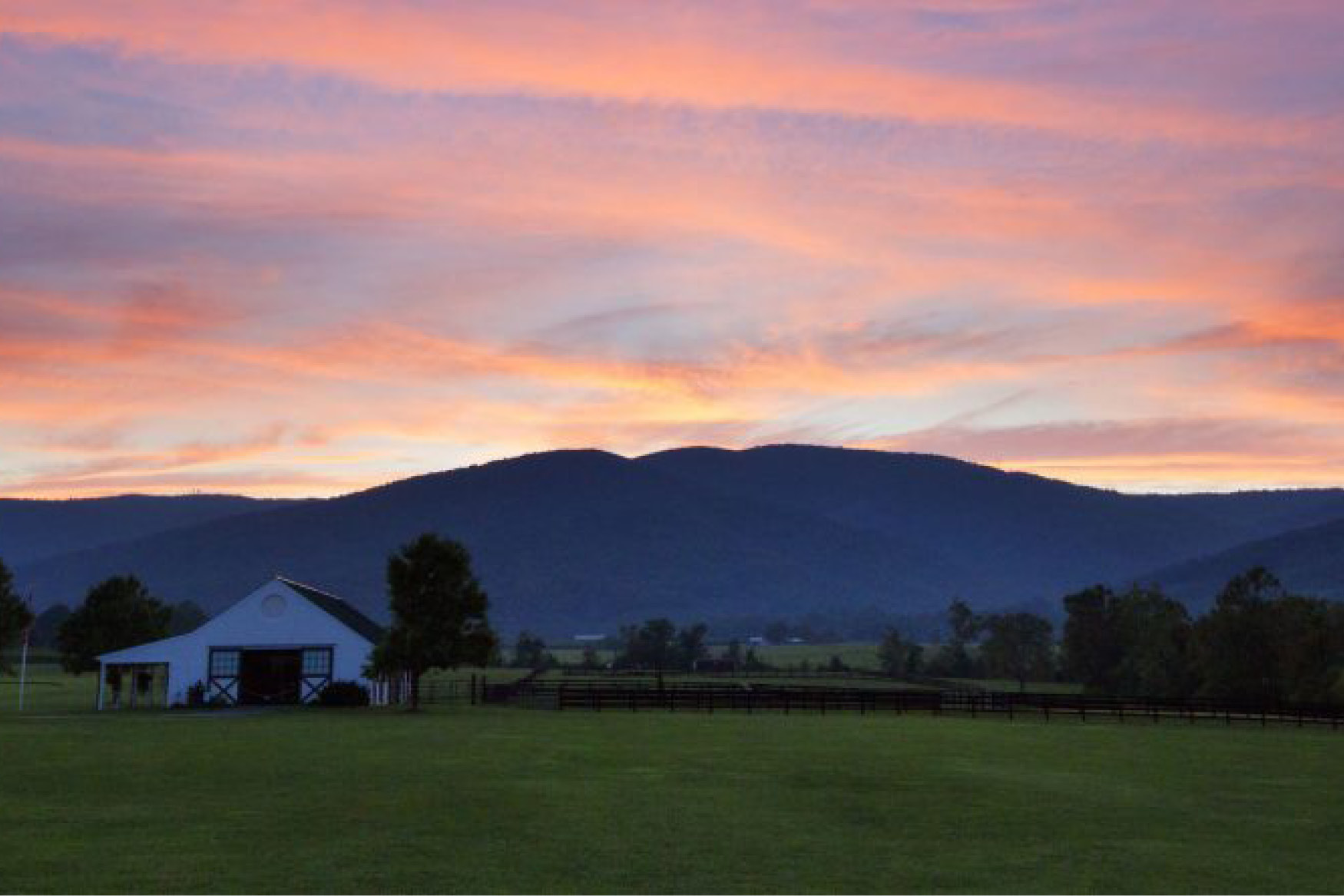 Live Music
Wine Wednesday 5:00pm – 8:00pm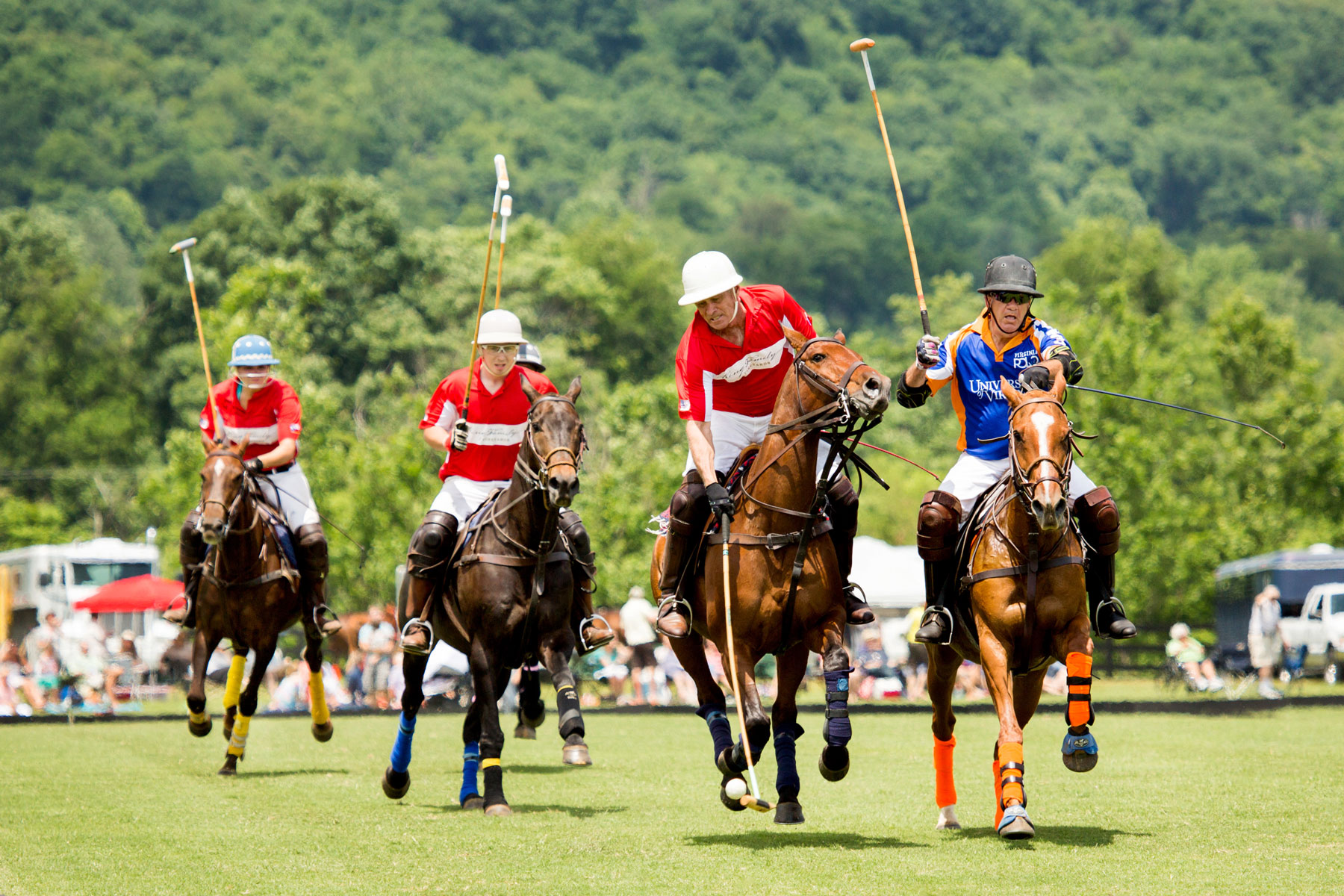 Sundays at 12pm May 30th Through Mid-October
On polo season Sundays, Tasting Room visitors are invited to join us fieldside to watch polo. Gates open at 10:00 am and matches begin at 12:00 pm.
Visit our Polo page, or our Facebook on Sunday mornings after 9:00am between Memorial Day Weekend and mid-October to confirm match status.