Upcoming Events
From weekly food truck visits to Sunday Polo matches, use our online event calendar to plan your next visit. Additional information can also be found on the King Family Vineyards Facebook  and Instagram pages. 
Unless otherwise noted, all events are free and do not require a ticket or reservation.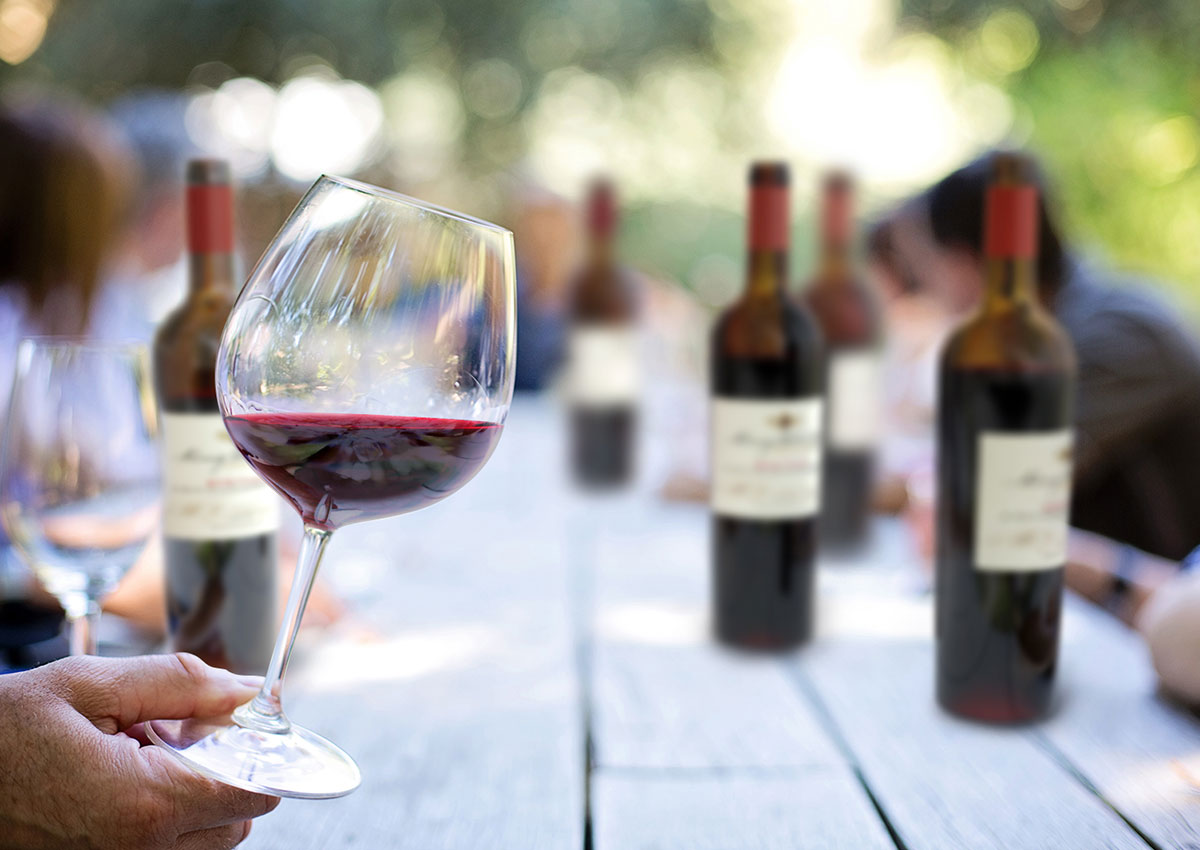 Trivia in the Pavilion
Cheers to Wine Wednesday!
Every Wednesday night, starting at 6pm, we're hosting trivia! Grab your friends and join us for a fun night of trivia, wine and prizes! It is free to play and no reservations are required.