Upcoming Events
From weekly food truck visits to Sunday Polo matches, use our online event calendar to plan your next visit. Additional information can also be found on the King Family Vineyards Facebook Page.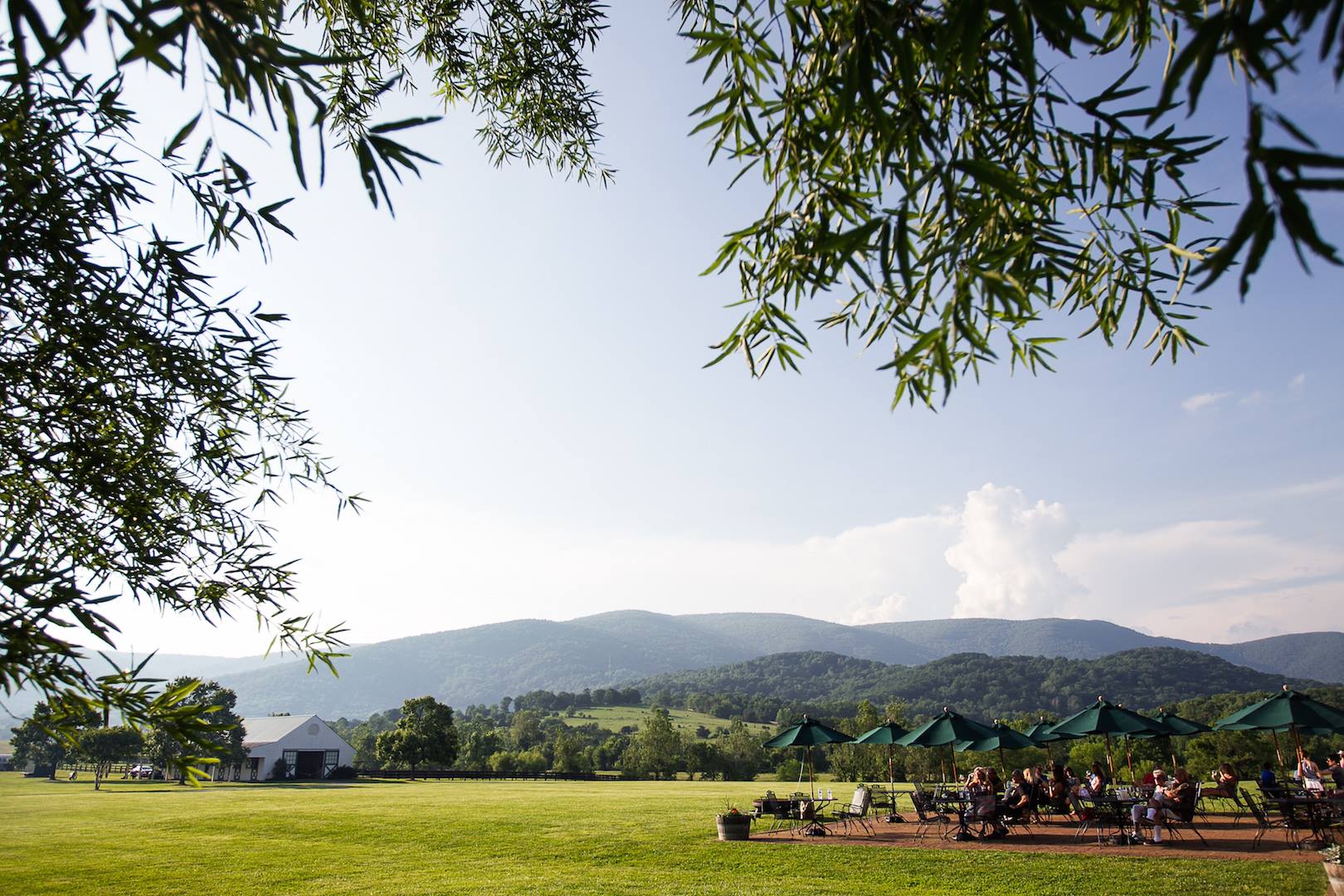 Trivia nights in the Pavilion
Every Wednesday night, starting at 6pm, we're hosting trivia! Grab your friends and join us for a fun night of trivia, wine and prizes! It is free to play and no reservations are required.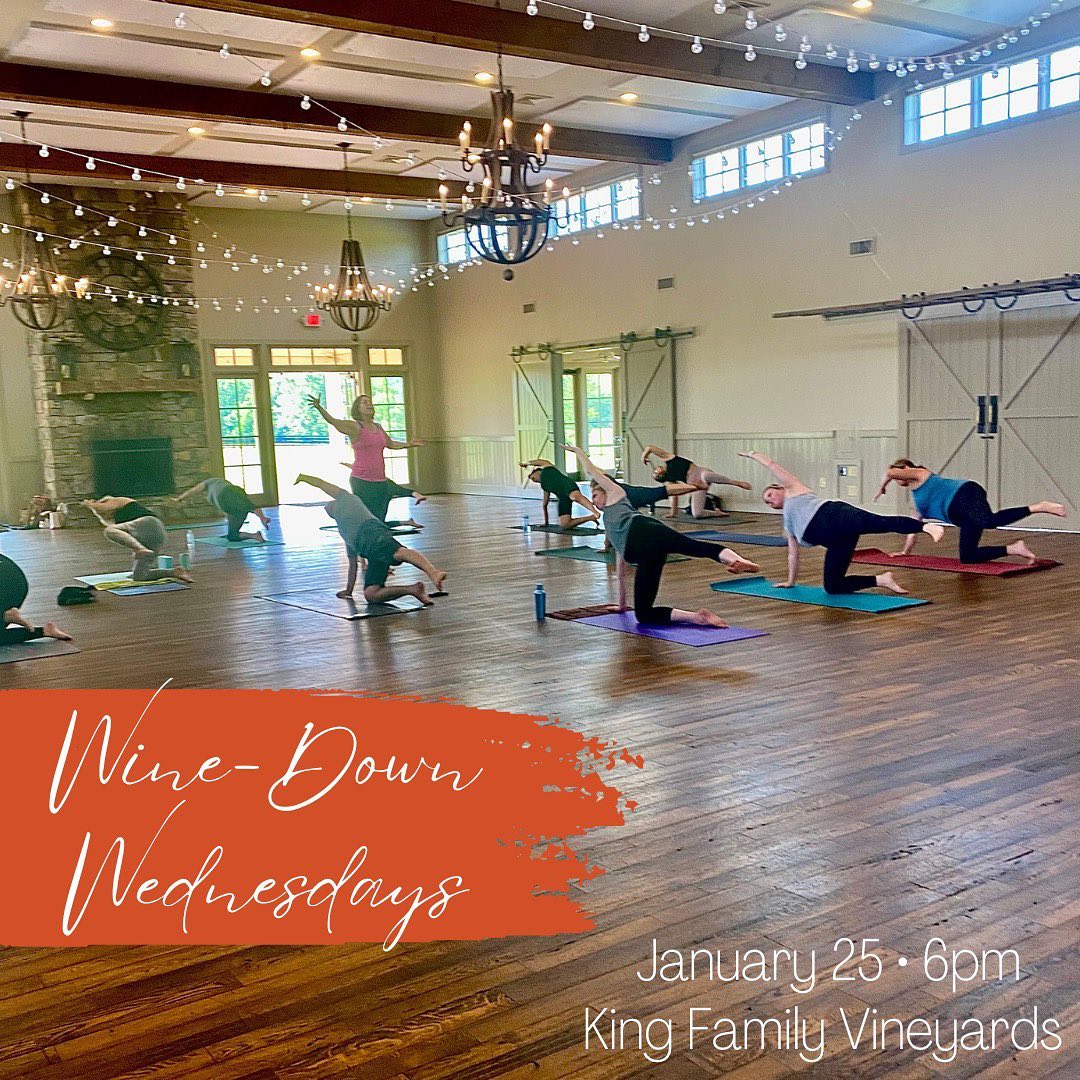 flydog yoga comes to the carriage house!
Wine-Down Wednesdays start this week!  Join us the last Wednesday of the month for a class and a glass at King Family Vineyards – we'll flow in their stunning Carriage House and then enjoy a glass of wine afterwards to truly wine-down. Bring your friends for the perfect chance to take a mid-week deep breath and celebrate being more than halfway to the weekend! 
For more information and to sign up, visit: https://flydogyoga.com/workshops-events/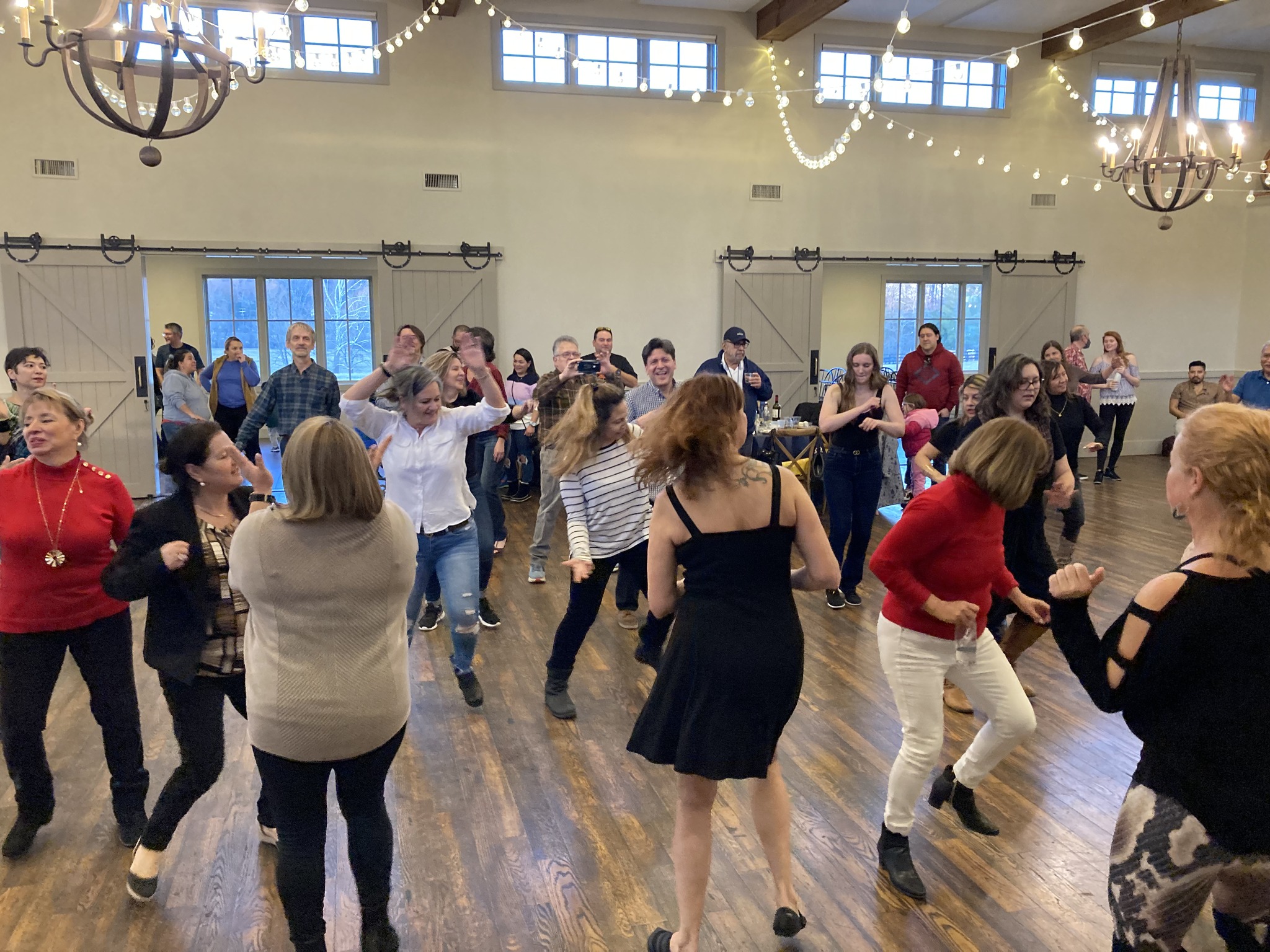 Salsa dancing!
We'll be dancing, AGAIN, in the beautiful Carriage House with a spacious wood floor, fireplace, high ceiling, and amazing views. I'm not exaggerating that this is the best dance venue we've ever had! Ask anyone who went on Jan. 15th how great the venue is and how comfortable the floor is for dancing. Tell your friends, especially those that have wanted to try Latin social dancing; we'll start with an introductory lesson.
KFV opens at 10am; come early and enjoy the amazing grounds of one of Virginia's premier wineries.
Bring a picnic, but no alcoholic beverages. KFV's award wining wines are available! Children are welcome.
1:00 – 2:00 Rueda de Casino lesson by Francis Atemo and Laura Marie
2:00 – 5:00 Dancing to music by Dj Butchata
For more information, please see our event page:
HERE
.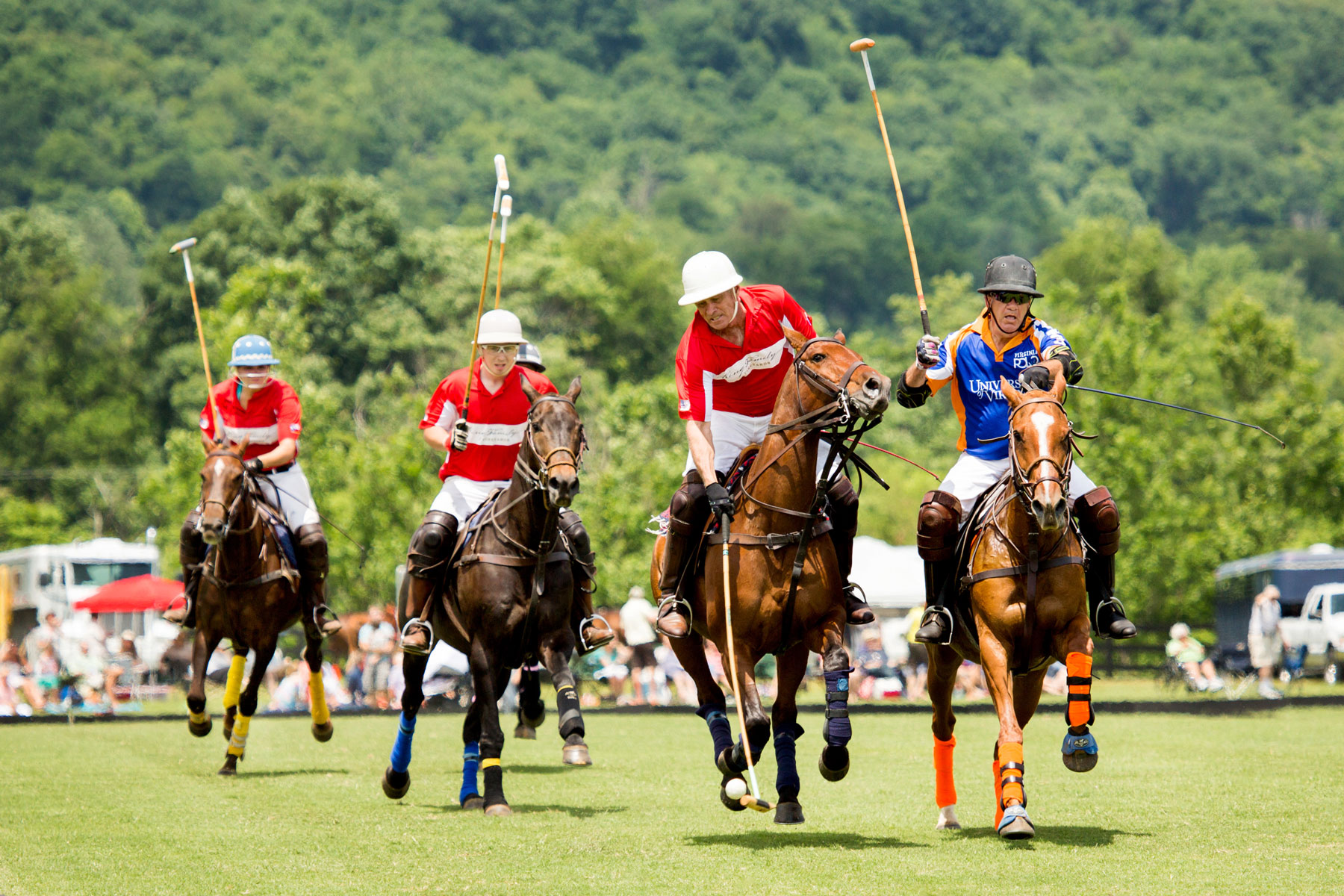 The 2022 Roseland Polo season is now over. stay tuned for next year's schedule to be announced in the spring. thank you for your support this season!
On polo season Sundays, Tasting Room visitors are invited to join us fieldside to watch polo. Gates open at 10:00 am and matches begin at 12:00 pm.
Visit our Polo page, or our Facebook on Sunday mornings after 9:00am between Memorial Day Weekend and October to confirm match status.