Host Your Event at King Family Vineyards
King Family Vineyards is where our family lives and works. By opening the farm to events, we're inviting you into our home.  Our hope is that the farm will be the perfect place for you. If you're looking for a destination wedding or an event venue near to you, we have everything you need.
An Event Venue for Every Occasion
We want to share this warm, inviting place for you to:
Get together with old friends
Celebrate your success
Make new friends
Gather for a special anniversary or birthday
Start your own family journey
To us, this unique country place is the perfect pause. Come here to enjoy and cherish the gifts of nature and time in comfortable, relaxed surroundings.
Event Venues Near Me
You'll find we're close by if you live in Crozet, Charlottesville, or in the surrounding region. This means you can spend a day at the vineyard for a corporate retreat or invite area friends to an afternoon gathering. You'll feel like you've gone on vacation, but home is just a short drive away. It's not far to local adventures, both in the country and city.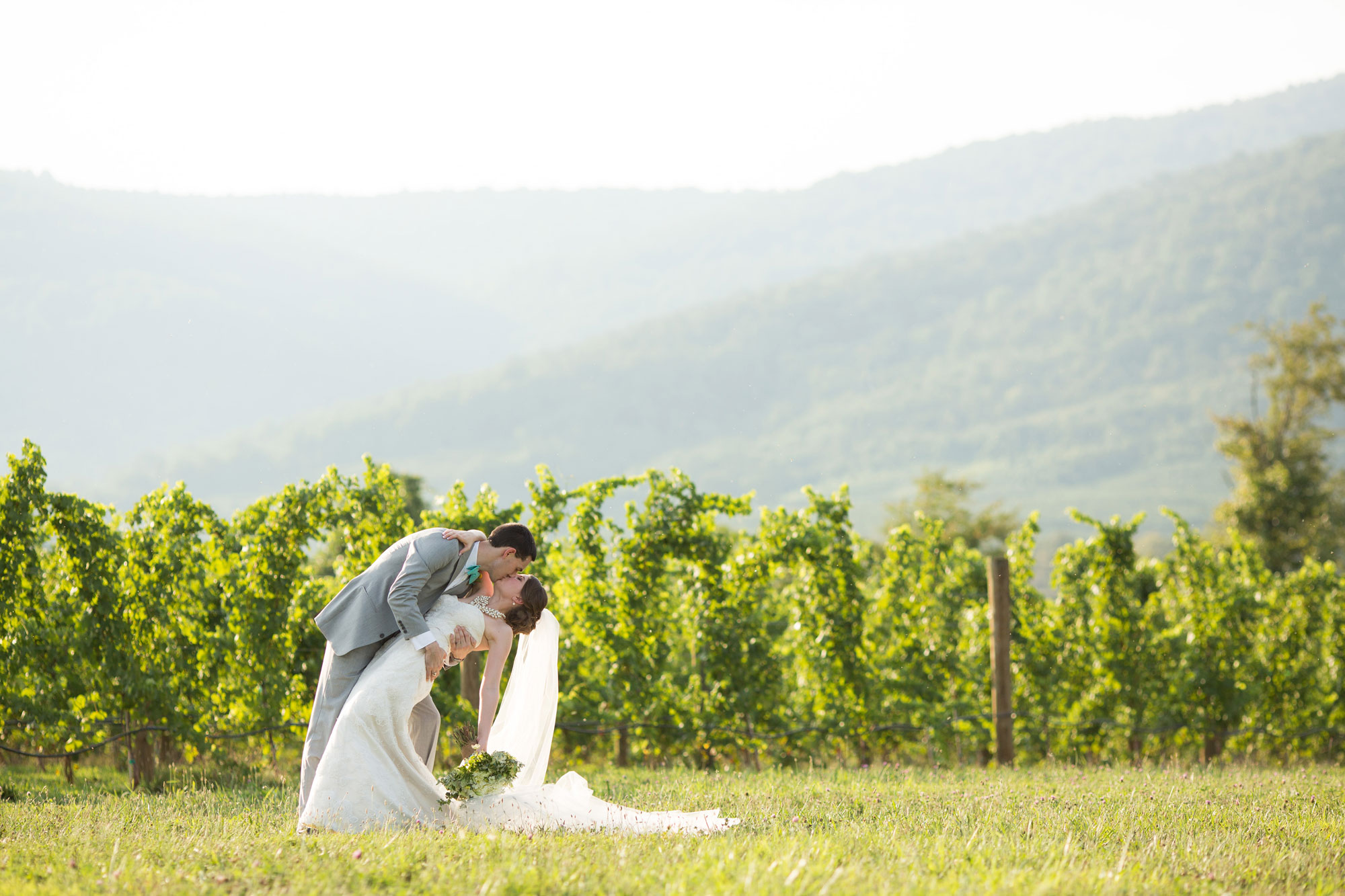 Weddings
King Family Vineyards offers you the perfect space for your wedding. The outdoor views stun and amaze. Indoors, you'll find spacious rooms that feel both rustic and polished. You have a variety of options, and we're here to help you find the perfect wines, food, and other wedding resources.
Events
King Family Vineyards is the perfect place to host your next private event.  We offer a wide variety of welcoming and relaxing spaces that can welcome groups both large and small. Whether you're planning an intimate family dinner, graduation celebration, or baby shower,  King Family Vineyards is a flexible, all-season event venue.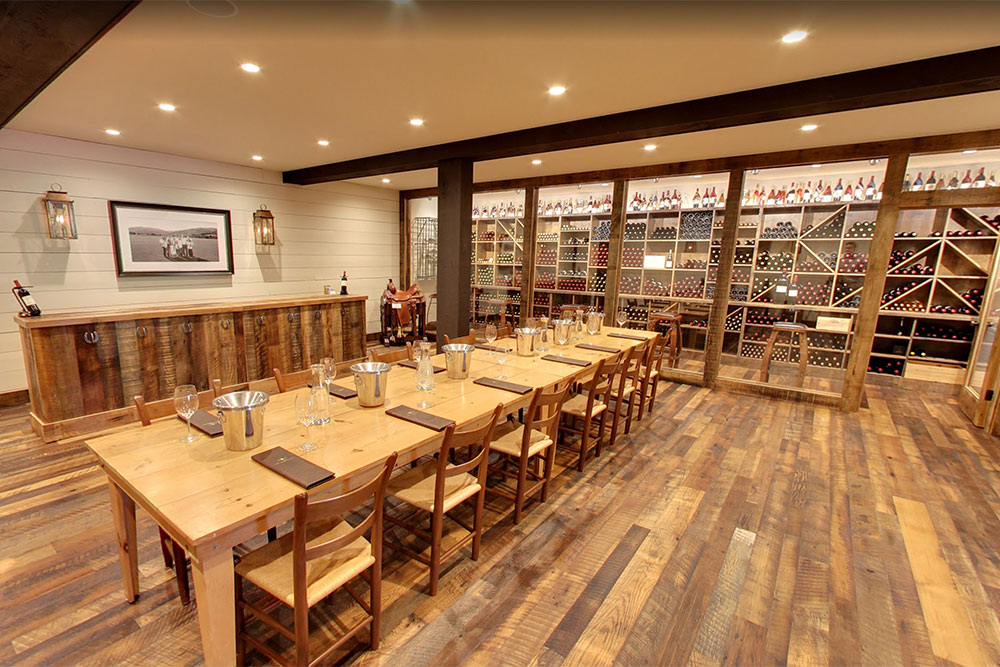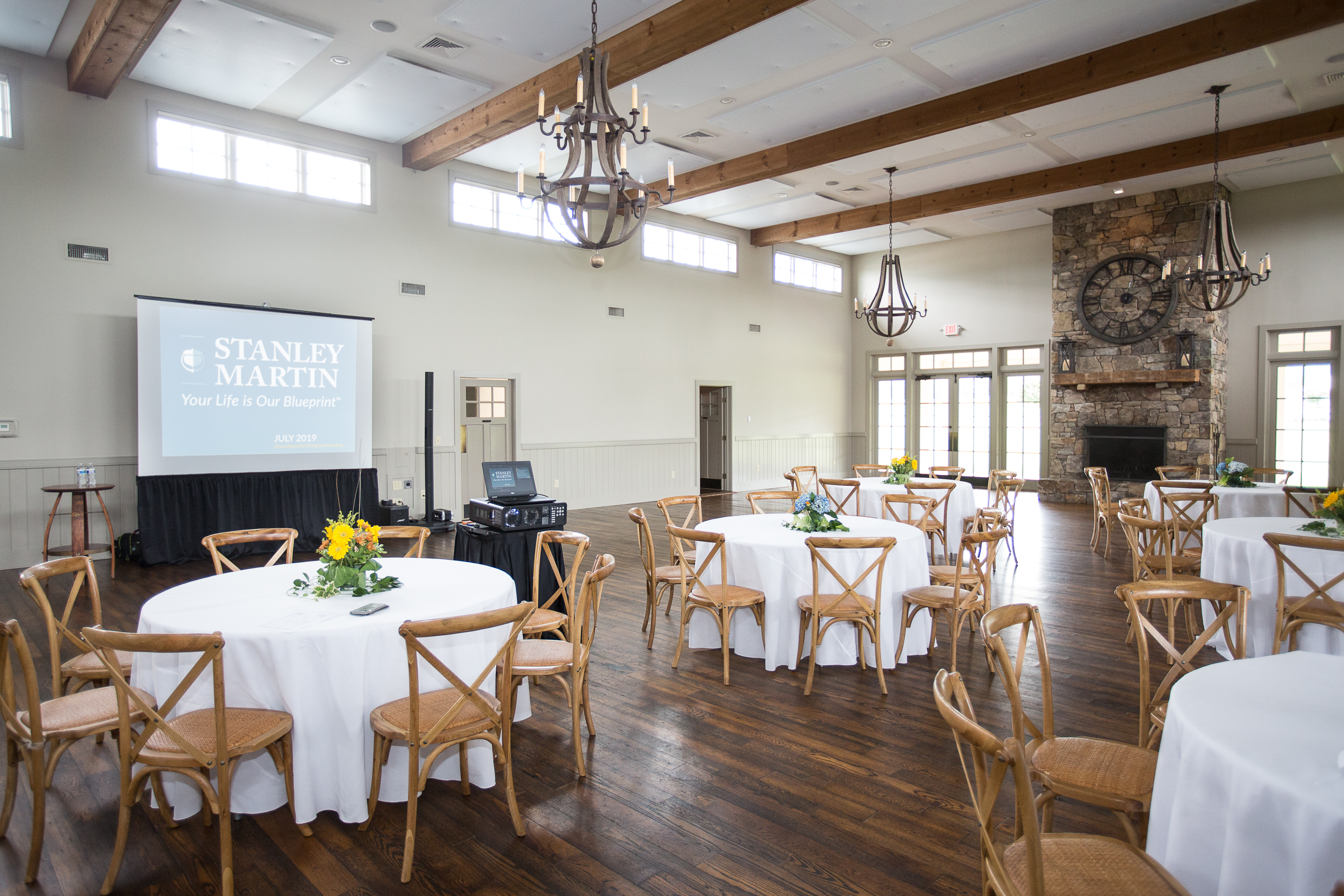 Corporate Events
Find the perfect place for your next event. This warm, relaxing space fosters positive and effective group interactions. Meet with clients, hold a board meeting, or host a networking event. Whatever the goal, you don't have to go far to find a change of scenery that regenerates your team and forges productive relationships.