Winemaker
Matthieu Finot
Matthieu was born in Crozes Hermitage in the Rhone Valley of France. Coming from a family of viticulturists and wine lovers, Matthieu was predisposed to continue his family's pursuit of making and enjoying wine. He first studied viticulture and oenology at Beaune, in the heart of Burgundy. After graduating in 1995, Matthieu worked in many different wine regions around France including Rhone Valley, Bordeaux, Burgundy, Provence, and Jura. He then worked in Italy and South Africa to gain experience around the world before settling in Virginia. Since arriving in 2003, Matthieu has worked with wineries throughout the state and, more recently, is a founding member of the Winemakers' Research Exchange and Board Member of the Monticello Wine Trail. He enjoys being active the local winemaking community and challenging his skills through experimental design at King Family, working with different terroir at Turk Mountain Vineyards, which he currently manages, and partnering with his brother to establish and expand Domaine Finot in two regions in France. Matthieu enjoys skiing, entertaining, home renovating, traveling, and cooking together with wife Erin, son Gabin, and daughter Tessa.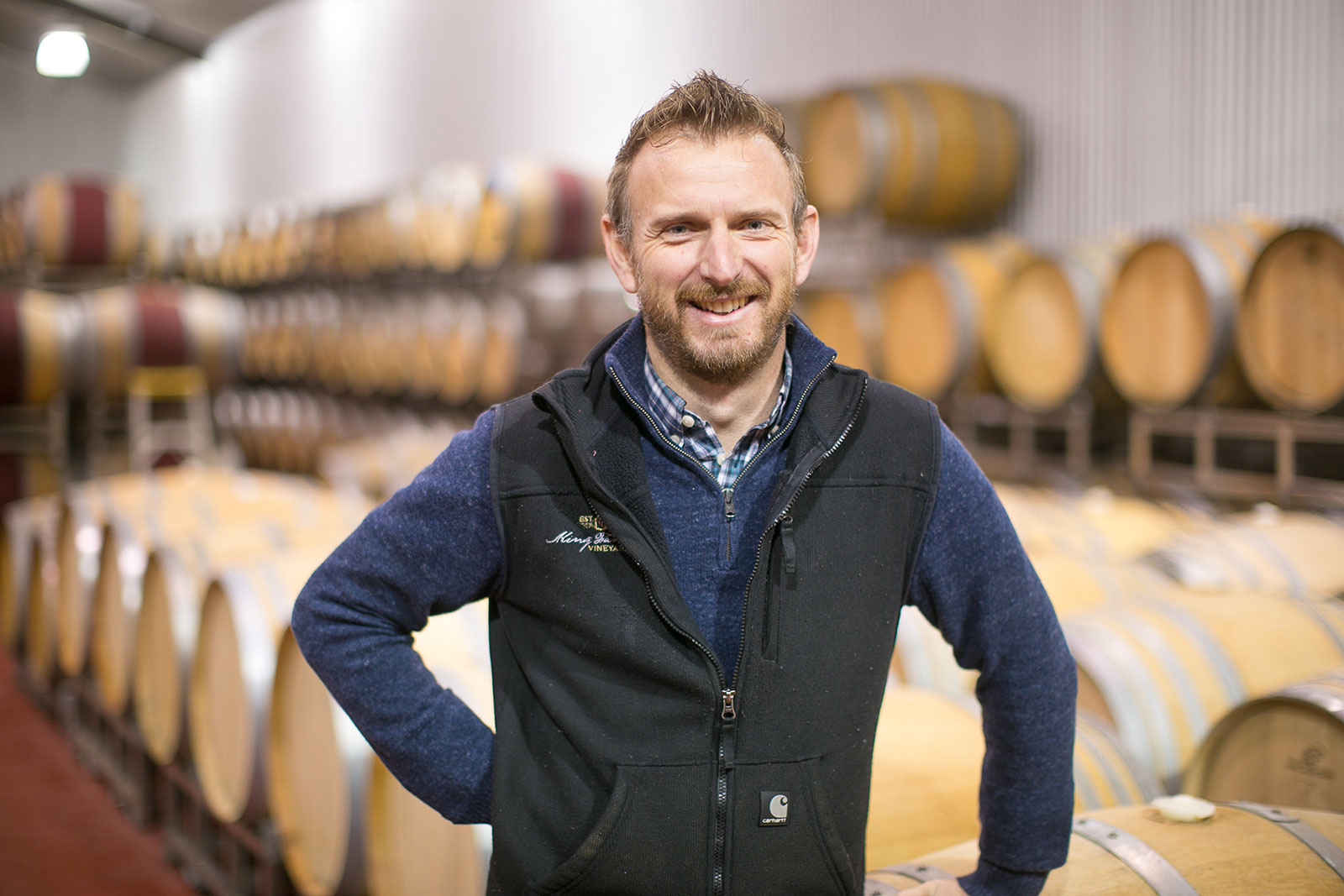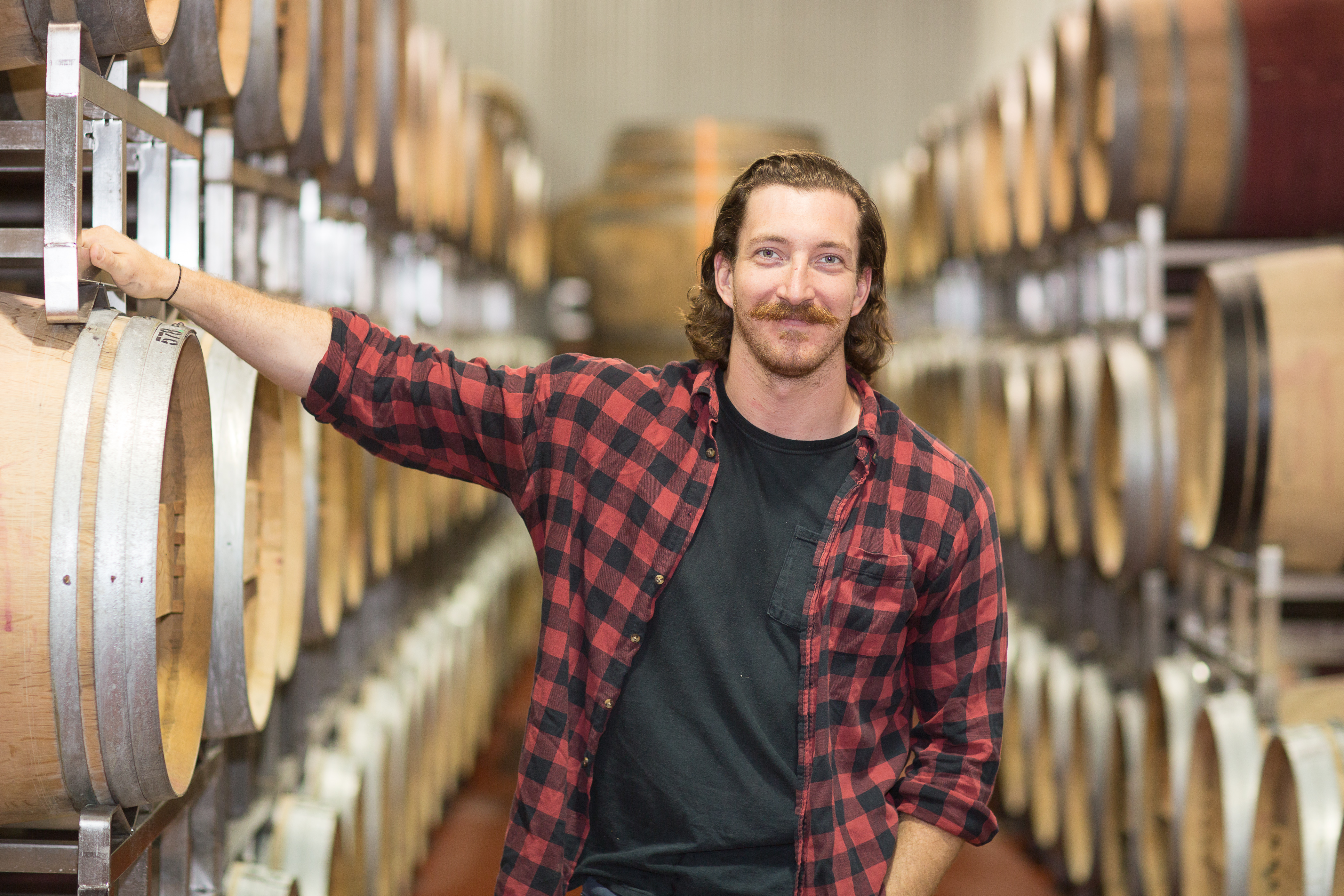 Cellar Team
BJ Poss
BJ's journey through wine was born in 2016 on Maryland's Eastern Shore, where he begun working harvest at a family friend's winery. Since, he's worked several harvests in Maryland, New Zealand, and Washington state. As an East Coast native, BJ returned home to hitch his wagon to the Monticello AVA's surging wine growth and to be closer to family. BJ graduated from Washington College in 2016 with degrees in Business Administration & Creative Writing and is currently enrolled in Washington State University's oenology program. In his spare time BJ is an avid sportsman who is always up for travel, scuba diving, picking banjo, and a good cocktail.
Vineyard Consultant
Christopher Hill
With a bachelor's degree from Duke University and a B.S. and M.S. in horticulture from Virginia Tech, Chris started his grape growing career at Glendower Vineyard in Scottsville, Virginia in 1981. A consultant to a wide range of clients since 1993, Chris' easygoing manner masks an encyclopedic knowledge of the vagaries of viticulture in Virginia. A champion of the Smart-Dyson trellis system, Chris has seen it all and was instrumental in the site selection and varieties chosen for the King Family Vineyards. Chris continues to accept the Kings' late night pleas for help with the spray program in good humor. Chris is married to Kathy Jaquette, has a son named Ryan and four busy grandchildren. When he has a rare day off, he can sometimes be found fishing in White's Pond on Roseland Farm.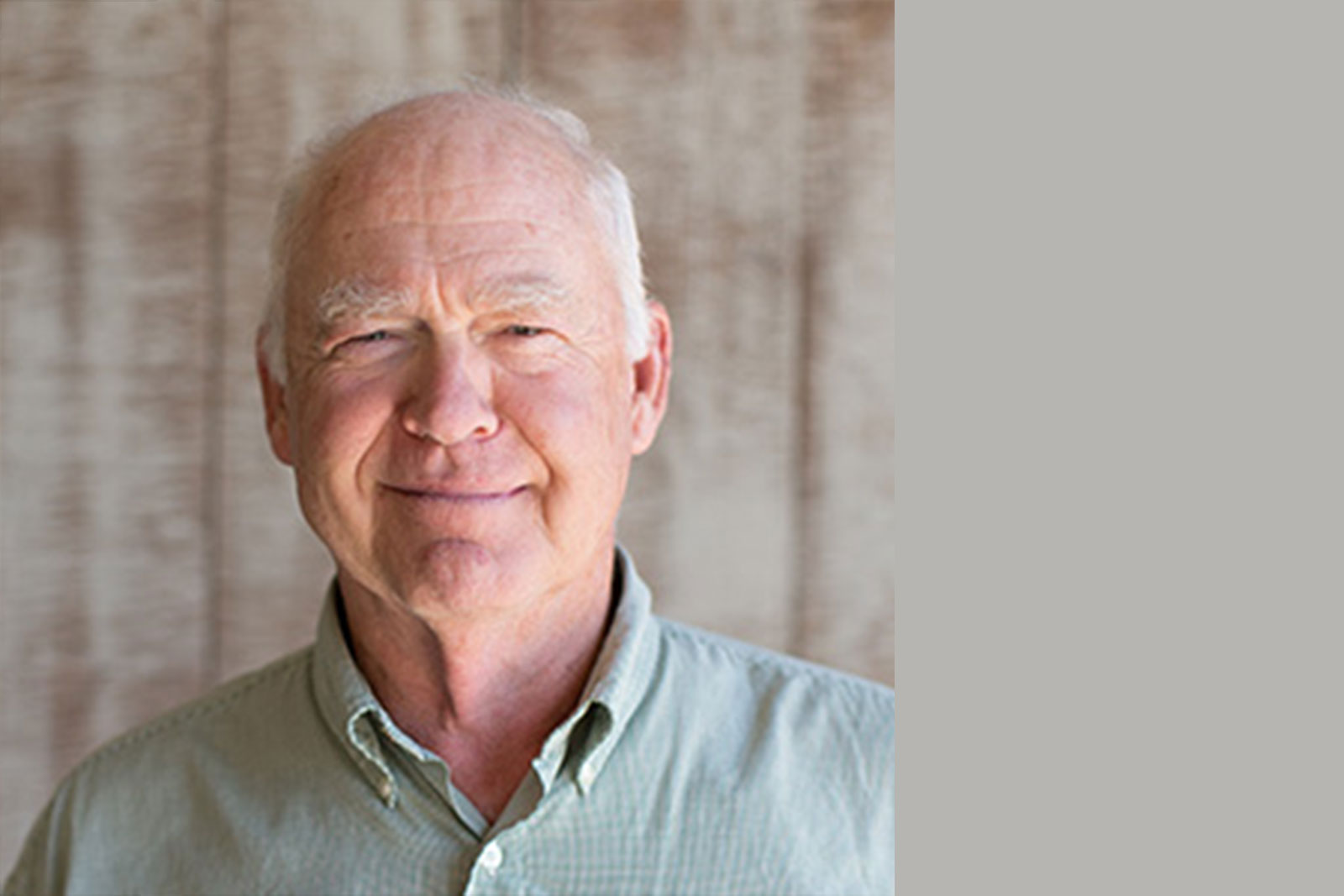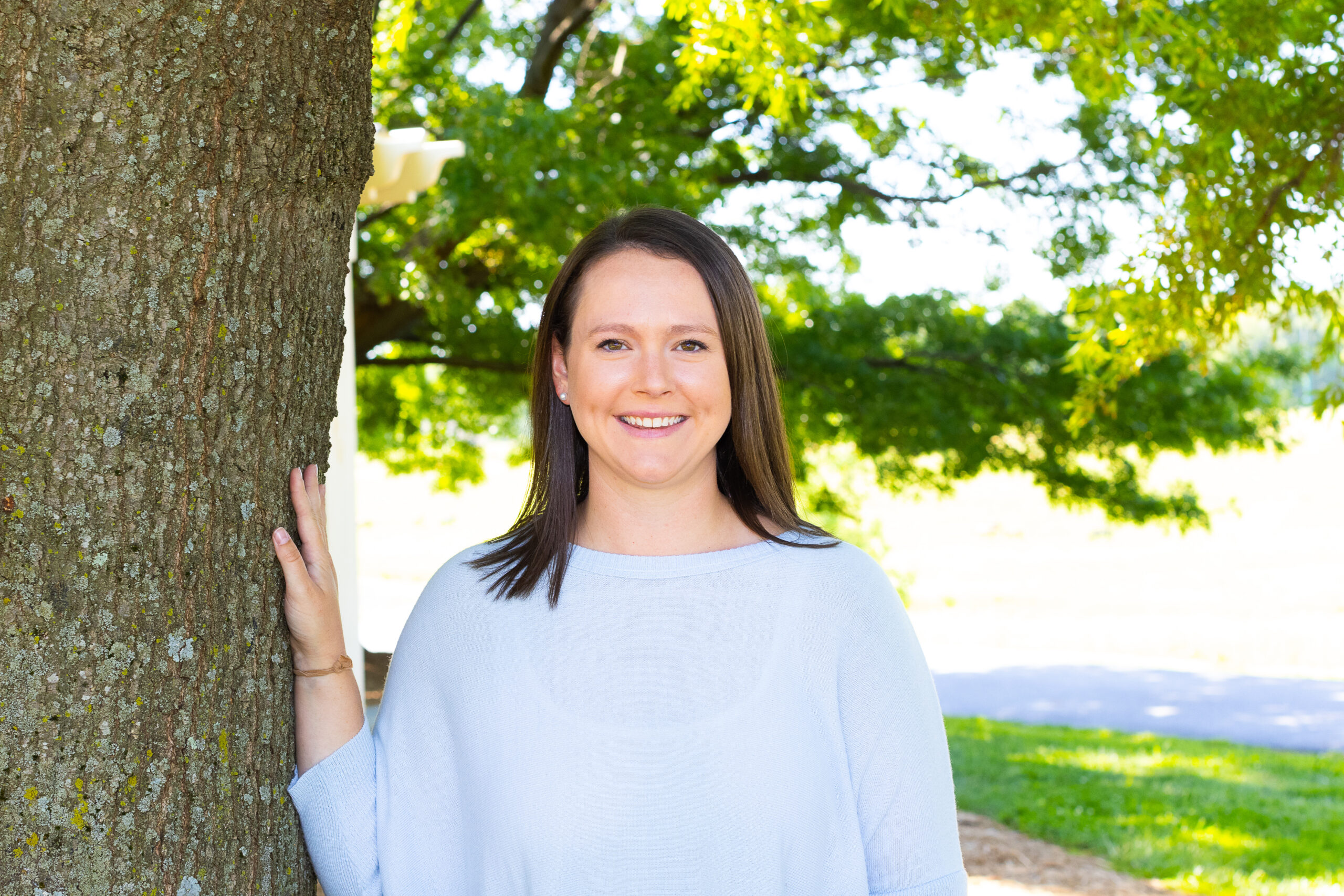 Assistant general manager
Amanda Barber
Amanda grew up in Crozet, Virginia, and returned to the area after graduating from the University of South Carolina. Prior to joining the team at King Family Vineyards, she spent 5 years in luxury hotel management in the Charlottesville area cultivating her love for hospitality. When not at work, she enjoys exploring a new restaurant or winery, reading on her back porch and visiting with family and friends. She lives in Crozet with her husband Michael, son Beckett, daughter Pippa and goldendoodle Bivi.
director of hospitality
Juan Delfin
Juan joined the King Family Vineyards team in 2021 after many years in the central Virginia wedding industry. He can be found doing whatever needs to be done to make all events and weddings happen as smoothly as possible. He enjoys spending his free time outdoors, at the driving range, or simply enjoying an outing with friends.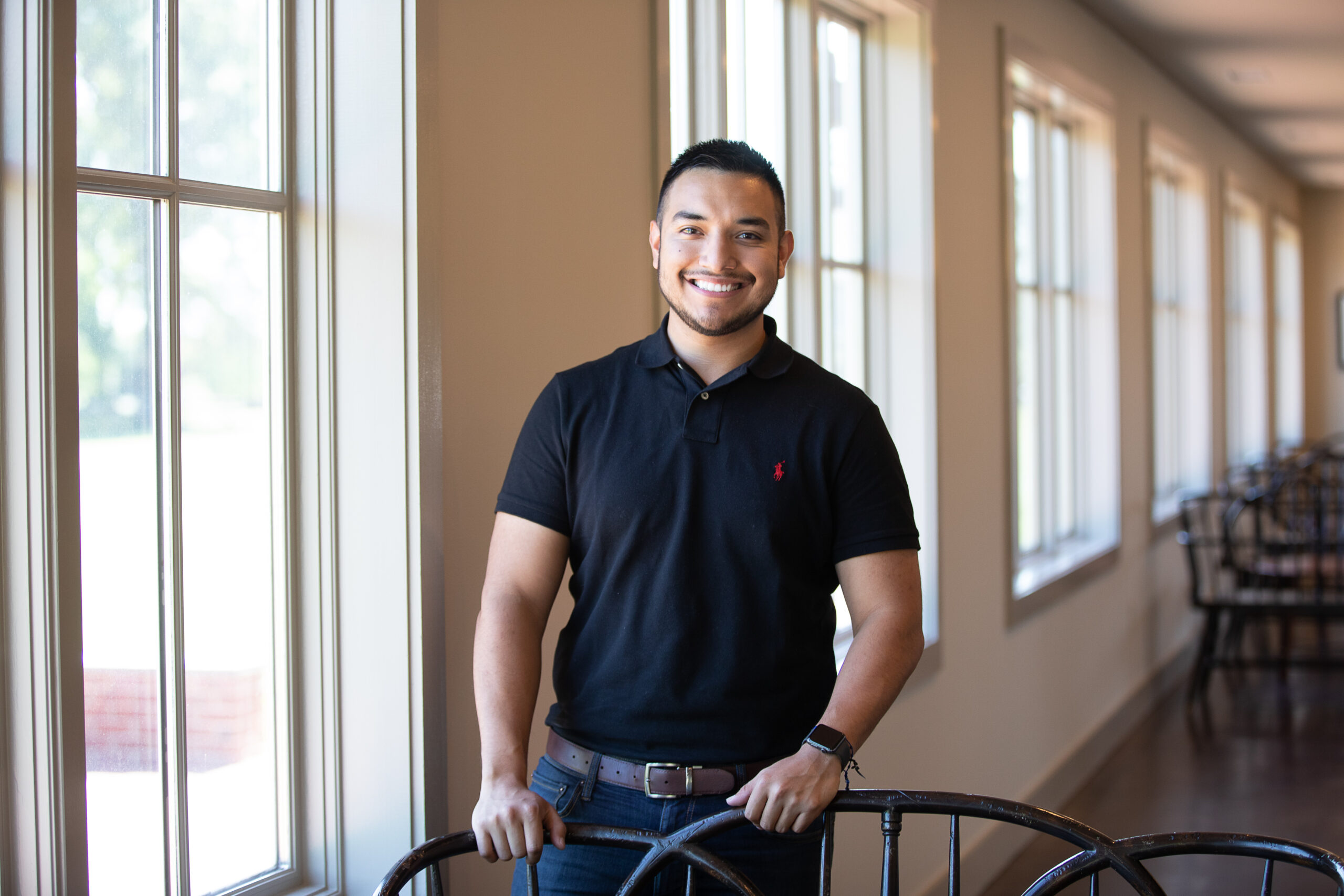 Accounting Manager
Connor Deal
Connor grew up an hour and a half north of King Family Vineyards in Culpeper, Virginia. A former professional polo player, Connor was introduced to the vineyard after being invited to drive down and play in the Sunday polo matches. He quickly fell in love with the area and has been playing polo at Roseland Polo Club over the last three summers. He graduated in 2018 from the University of South Carolina Aiken where he received a degree in Business Administration with a focus in accounting. When not playing polo, crunching numbers or riding a horse, Connor enjoys hunting, spending time with family, and playing with his black lab Lola.  
Marketing coordinator & Assistant Tasting Room Manager 
Gail Winsor 
Gail grew up in New Hampshire and made her way to Virginia in 2014. She joined the team in 2019 as an Event Sales Specialist and moved over to the Tasting Room in the spring of 2022. A graduate of the University of New Hampshire, Gail spent 10 years in education before making a career switch and joining King Family Vineyards full time. When not at work, she enjoys hiking with her dog, Shadow, playing soccer, reading, spending time with friends, and exploring other wineries.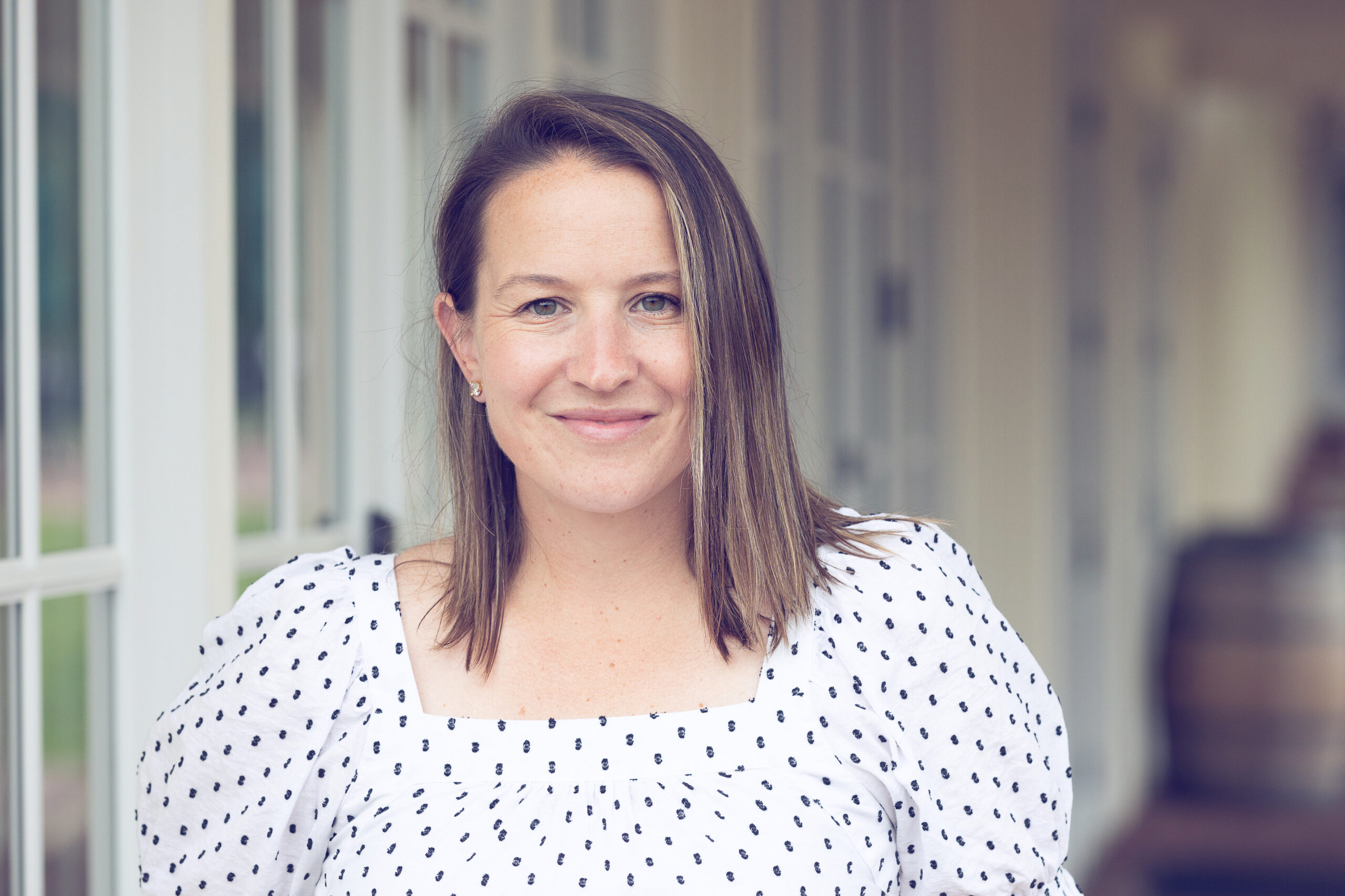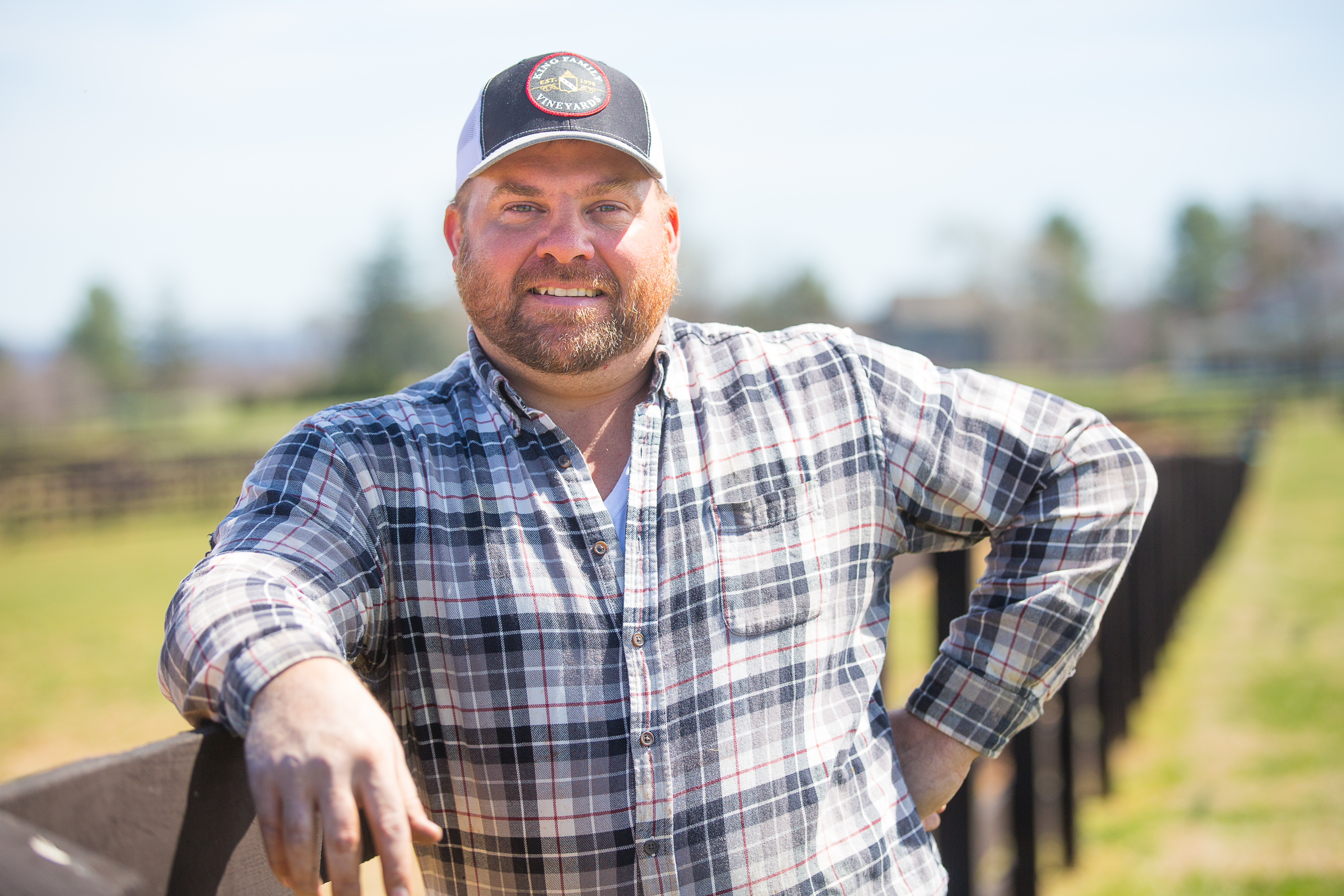 Farm & Vineyard Staff
Jeff Campbell
Jeff was born and raised in Nelson County, Virginia just down the road from King Family Vineyards. After attending Nelson County High School, Jeff worked for Nelson County before joining the King Family Vineyards team in the spring of 2019. Jeff is happily married to his wife, Sylvana Campbell, and they have two children and two grandchildren. In his free time, Jeff enjoys hunting, fishing and grilling out with friends.
GENRAL MANAGER
Collean Laney
Collean Laney joined King Family Vineyards this past year with a keen eye on marketing, sales, finance and operations. She has spent the past 20 years in the alcohol, live entertainment and tourism industries. Collean got her start in New York working on Broadway shows and at The New York Times where she learned to love the hospitality industry. She currently sits on the board of a few area non-profits and loves nothing more than watching a Sunday afternoon polo match with a glass of Crosé.